We believe that getting the procedure you want when you need it can greatly improve your quality of life. Our financing options make it possible for you to get your treatment or procedure without financial stress. While some procedures may be covered in whole or in part by your health insurance, many cosmetic procedures are not covered. We can help you find out more about your options in an email consultation or in person.
CareCredit
We have found CareCredit to be one of the best medical financing programs, and offer this option to our patients. CareCredit functions like a credit card, but is used for medical purposes. The company offers a range of payment plans with great benefits and no hidden costs. Our friendly administrative staff can help you apply for CareCredit, or you can easily apply online.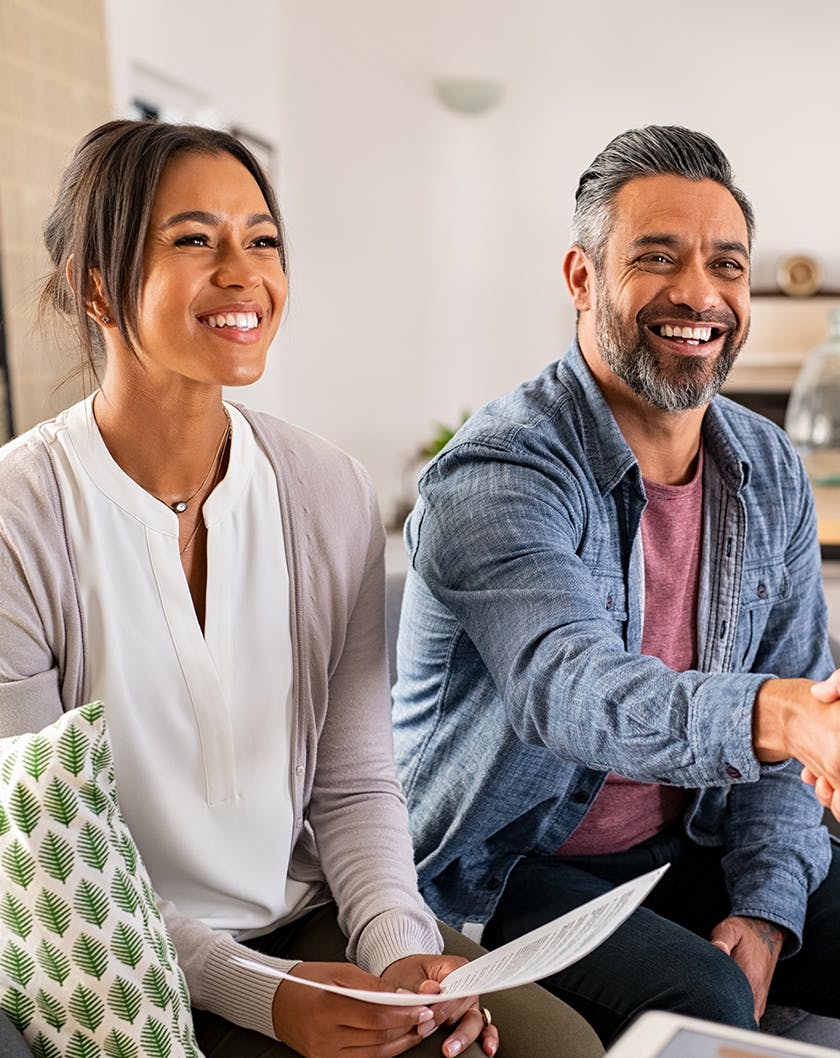 What Insurance Plans Do You Accept?
As a convenience to our patients, we accept as many insurance plans as possible as an out-of-network provider. We are happy to work with you and your insurance plan. Insurance plans and coverage vary dramatically depending on your plan and the state where plans are based. We are happy to determine your insurance benefits and also determine your coverage for specific procedures. Some of the common insurance plans that we accept as an out of network provider are as follows:
Blue Cross/ Blue Shield
United Healthcare
Cigna
Aetna